New Member Highlight – SafeLock Portable Storage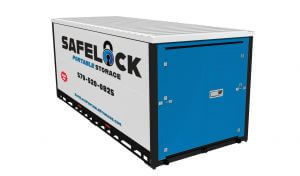 Founded in 2022 by Michael Knaus, Safelock Portable Storage is serving all of Northeastern Pennsylvania with storage solutions delivered directly to customers' homes and businesses. Whether it involves moving, temporary storage or long-term storage at their facility, convenience and customer service is where they strive to be the best in the industry.
Learn More about Safelock Portable Storage.