The Foundation of the Columbia Montour Chamber of Commerce focuses on preparing students in grades K-12 for workplace success by offering programs that link students with local employers. Educational goals extend to adults as well with continuing education programs such as Leadership Central Penn and Community Outreach and Leadership Track (COLT).

Downtown Bloomsburg, Inc. The Chamber, with the support of the Town of Bloomsburg, created this non-profit organization to focus on the economic vibrancy and enhancement of Bloomsburg's central business district.

The Wilkes University and Bucknell University Small Business Development Centers offer free, confidential consulting with writing a business plan, marketing, managing business growth, and more.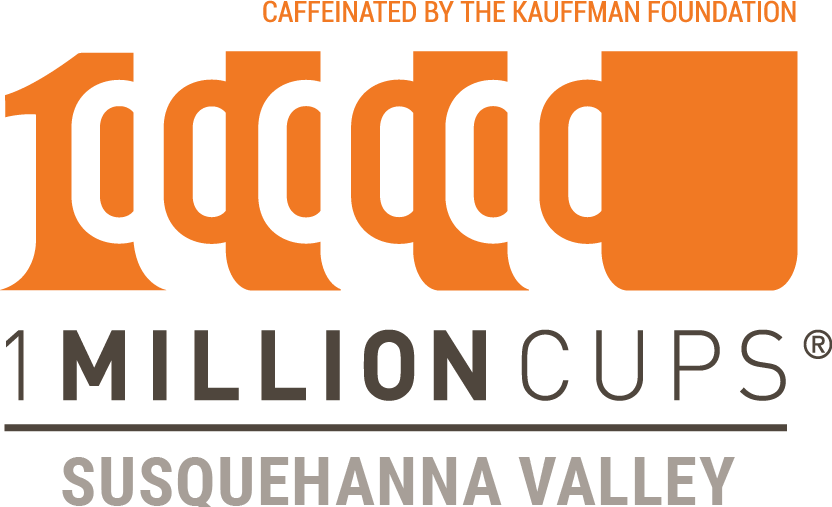 The 1 Million Cups (1MC) Susquehanna Valley community provides entrepreneurs with a monthly platform to present their businesses and receive immediate feedback and advice from industry experts, startup enthusiasts, and fellow business owners.
At each event, two entrepreneurs share the stories of their early-stage ventures: each after connecting with a speaker coach who helps them prepare. All of this happens, of course, over cups of coffee provided by local community sponsors and host organizations.
For more information, visit www.1millioncups.com/susquehanna.