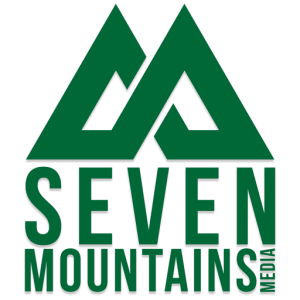 7 Mountains Media debuted a brand new radio format on WHLM Tuesday morning at 10AM, just 6 days after purchasing the station from Joe & Nancy Reilly.
"Pop Radio", is a hit music station playing today's hottest artists, including Harry Styles, Nicki Minaj, Drake and more. The "Pop Radio" concept was created by 7 Mountains Media VP of Programming JC Burton and has been successful in other 7 Mountains Media markets.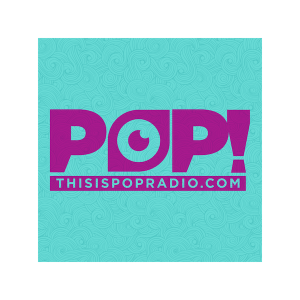 Kyle Alexander is the station's new Program Director. "I'm extremely happy and fortunate that 7 Mountains Media has awarded me the opportunity to lead WHLM into a new chapter. The new format will will connect Gen Z & Millennials in Columbia, Montour and nearby counties, including the almost 8,000 undergrad students at Bloomsburg University. Kyle is also the Program Director for 7 Mountains Media owned Classic Hits, WHNA Hanna Radio (92.3/97.5/106.1).
7 Mountains Media Regional Market Manager Sean O'Mealy said, "Having grown up with the original WHLM it's an exciting opportunity to re-enliven the station with a brand new format that will speak directly to 20 and 30 something millennials, while maintaining the legendary WHLM call letters".
Listen to Pop Radio on 104.3 in Bloomsburg, 105.5 Danville, 96.3 Berwick and 94.7 Hazleton and online at www.thisispopradio.com.
The Classic Hits from the 70's & 80's that WHLM used to play can be heard on Hanna Radio 92.3, 97.5 & 106.1 or online at www.hannaradio.com. For more information contact Sean O'Mealy at sean@7mountainsmedia.com