Becker Healthcare Podcast Interviews Geisinger Doctors Martin, Suk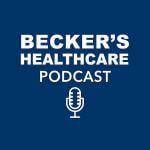 The Becker Healthcare Podcast, associated with Becker's Hospital Review, is recognized as a forum for healthcare industry thought leadership. Recently, this podcast featured not one, but two Geisinger physicians.  Congratulations to Dr. Suk and Dr. Martin for recognition in making local healthcare in Columbia and Montour Counties cutting-edge.  Check out these podcasts here: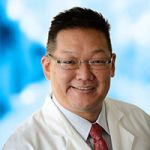 On August 15, Dr. Michael Suk, Chair of Musculoskeletal Institute & Department of Orthopaedic Surgery at Geisinger Health System, sat down with the Scott Becker of Becker Healthcare Podcast,discusses his experience as a White House Fellow under GeorgeW. Bush, orthopedic virtual centered care, the importance of being a lifelong learner, and more.  Check out Dr. Suk's interview here.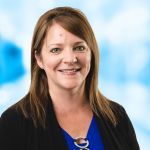 On August 20, Dr. Christa Martin, Chief Scientific Officer and Vice Dean for Research at Geisinger, joined the Becker Healthcare Podcast to talk about innovation and future growth.  Check out Dr. Martin's interview here.