Member News – August 3, 2022
Danville Business Alliance Receives National Accreditation

The Danville Business Alliance is one of 25 Pennsylvania downtowns that have been named "Nationally Accredited Programs" by the National Main Street Center (NMSC) for 2022. Receiving National Accreditation Main Street Program status is a prominent recognition and shows that these programs are dedicated to creating change in their community and leading as an example for other programs in the revitalization process.
Accredited Main Street programs are evaluated annually by Pennsylvania Downtown Center as the state's coordinating program. All accredited programs have met the ten performance standards required by NMSC including training, planning methods, and community involvement.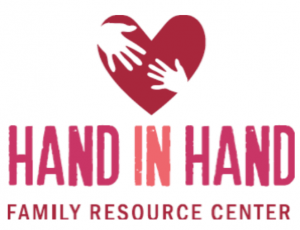 Support Programs for Disabled Family Members
Hand in Hand Family Resource Center is offering several free programs to support family members of area disabled. A sibling support group meets the second and fourth Sundays of the month from 1 to 3 p.m. at the Teen Center in Berwick. A five-week series to help parents understand their child's Individualized Education Plan begins August 18th. The agency is also hosting a potluck picnic on August 28th beginning at 2 p.m. at West Side Grove in Berwick. Visit handinhandpa.org for additional details on all of these programs.
Geisinger Hosting Recruitment Day

Geisinger is hosting a recruitment day for a variety of positions with hiring incentives on Thursday, August 4th from noon to 6 p.m. at its Berwick location, 2200 West Front Street. Click here for additional details.
Exchange Gallery Hosting "Creatures & Critters"

The animal kingdom is extremely diverse and contains millions of different species.
Some animals are our friends and companions.
Others are elusive and mysterious.
Some inspire fear
Many inspire wonder.
We asked people which animals inspire them, and 35 artists from seven Pennsylvania counties answered the call. Their work includes paintings, drawings, prints, photographs, sculptures, fiber art, and various mixed media, and the artists range from elementary-, middle-, and high-school students to those with many decades of experience.
The show runs through August 26th; find the Gallery hours here.