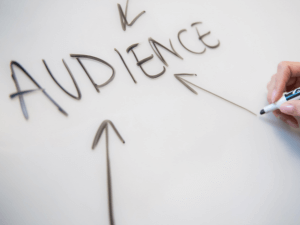 Reach over 400 business decision-makers in the September ChamberPack mailing the week of September 5th.
This is an easy, low-cost, bi-monthly, direct-mail advertising solution. You print the flyer, we mail it out. It's that simple.
Here's how to participate :
Sign and return the reservation form with payment to the Chamber Space is limited. Get the form here.
Submit proof to the Chamber for approval prior to duplication by August 21st.
Provide 440 printed fliers* (Do not fold) by August 28th.
We'll insert, label, post, and mail your information with other fliers all for just $115 for one page and $10 for each additional page...it's that simple!
Reserve 3 or more ChamberPacks in advance and save $10 per mailing.
*Fliers must be printed on 8.5 x 11 in. 20lb. paper. If your materials are heavier or larger than this standard size, additional charges will be applied.
Flyers must comply with Chamber Advertising Policy.