Representative Culver Opens Danville Office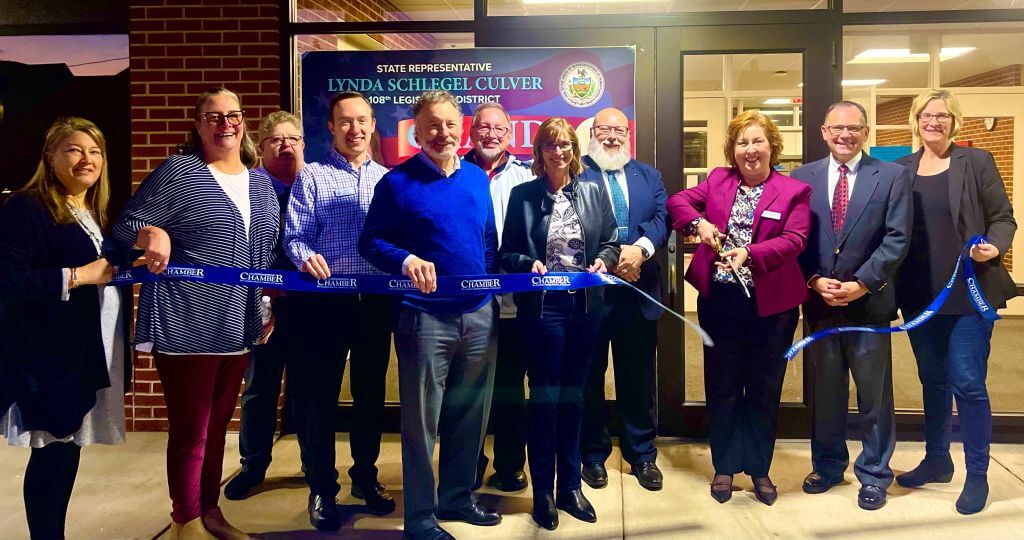 Danville – State Rep. Lynda Schlegel Culver (R-Northumberland/Snyder) invites residents of the 108th Legislative District to stop by her new Danville district office, which opened Thursday, Dec. 1, in the Montour County Administration Building, 435 E. Front St., Danville.
Effective December 1, Representative Culver represents all of Montour County due to redistricting. As part of the new 108th District, she will also serve as the voice in the state House for the City of Sunbury, as well as the following Northumberland County municipalities: the townships of Delaware, East Chillisquaque, Lewis, Point, Rockefeller, Rush, Turbot, Upper Augusta and West Chillisquaque; and the boroughs of McEwensville, Milton, Northumberland, Riverside, Snydertown, Turbotville and Watsontown.
The Danville office will be open weekdays from 1-4 p.m.  Culver will also maintain her Sunbury district office at 300 Washington Ave., which is open weekdays from 9 a.m. to 4 p.m.; and her Milton satellite office, which is open weekdays from 8:30 a.m. to 11:30 a.m. in the borough office building at 2 Filbert St.
For more information about legislation, or any other state-related issue, contact Culver's Sunbury district office by calling 570-286-5885, or toll-free at 1-800-924-9060. Information can also be found online at RepCulver.com or Facebook.com/RepCulver.
Representative Lynda Schlegel Culver
108th District
Pennsylvania House of Representatives
Media Contact: Scott Little
717.260.6137
Slittle@pahousegop.com
LyndaCulver.com / Facebook.com/RepCulver