Not Satisfied with Your Current Health Insurance?
Source: MyBenefit Advisor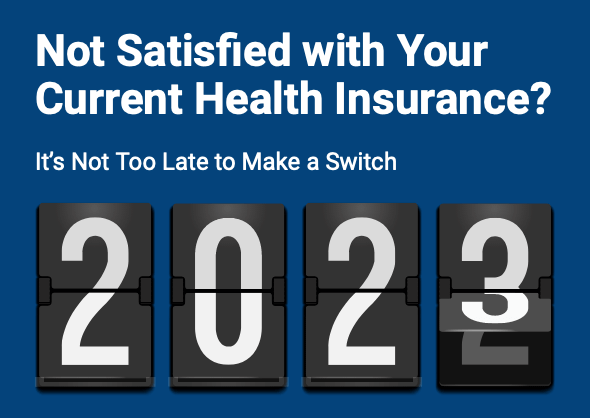 It's not too late to make a switch.
Open enrollment brings an opportunity to look at things from a fresh perspective. That's what the My Benefit Advisor (MBA) program offers. Whatever your pain points are -- local insurance experts are available to help you find the solutions that fit your needs. If you are late getting started or looking at a renewal you aren't happy about, don't wait any longer.

Schedule a time that works for you and have a quick call with a local My Benefit Advisor expert that specializes in the type of coverage you need. Start the year off on the right foot!



###
My Benefit Advisor (MBA) is an employee benefits platform designed to guide employers through the complexity of planning, communicating and managing a successful employee benefits program.
To learn more about My Benefit Advisor, visit us online at www.mybenefitadvisor.com.