Member News – September 21, 2022
The 167th Bloomsburg Fair Kicks Off Friday!
Chamber members will be out in force at the Fair.  This week, the Chamber will be checking in with member businesses and sharing on social media about their offerings.  Will we see you there?  Here's the full schedule!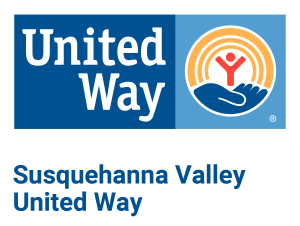 Check out the formal announcement for the now five-county organization.
Shout Out to Marr Development!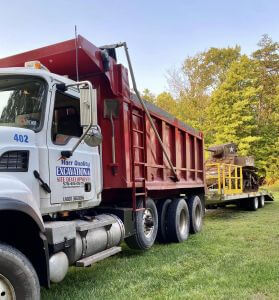 We love it when members work together!  As the Stuart Tank Memorial Association geared up for the Fair, they enlisted the help of Marr Development to help them with transportation of their venerable tank.  You can visit the tank display at the entrance to the Fair's Education Building.

#StopTrackTragedies during Rail Safety Week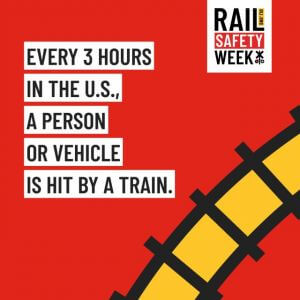 North Shore Railroad and Operation Lifesaver are honoring Rail Safety Week.  Help prevent tragedy, and stay off the tracks.  Take the Rail Safety Pledge today.
Congratulations to Camp Victory's own Jamie Huntley!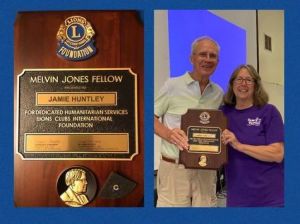 For dedicated humanitarian services, the Lions Club International Foundation awarded Jamie the Melvin Jones Fellow Award during the Camp Victory Open House/Appreciation Day.  On behalf of the Chamber, we say, "Well-earned!"
Steve Stumbris to Moderate Next Season of WVIA's Keystone Edition Business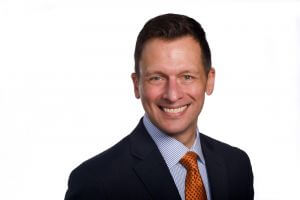 Congratulations to Steve, the Bucknell Small Business Development Center's Executive Director, who will host the monthly, thirty-minute panel discussion with entrepreneurs, executives and creators in its third season.  Read more.  
Operation Morrison Fund Established to Promote Foundation's Sustainability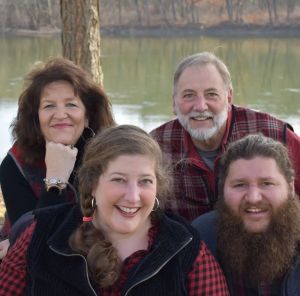 The Community Giving Foundation announced the creation of a new designated fund, established by outgoing President and CEO Holly Morrison and her family. The Operation Morrison Fund will provide an annual grant to the Foundation for its operating budget in support of the Foundation's mission and work in the Central Susquehanna region. Read more.
Congratulations to Bloomsburg Theatre Ensemble on 45 Years!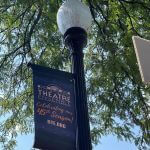 BTE kicked off its 45th season with community banners and "The Thin Place".  Thanks to the Town of Bloomsburg street crew, the street banners look great!
Barry Isett & Associates, Inc. Gives Back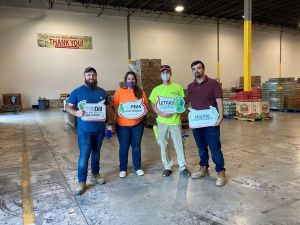 Thanks to employees at Barry Isett & Associaties, more than 280 boxes of food were packed up for the Central PA. Food Bank.  Thanks for your service!
Year-Round Energy Tips 
UGI wants to help you get ready for winter weather - here's some ways to prepare your home and business now.  Read more.    
The Bloomsburg Public Library Strategic Planning Survey
The library needs your help completing a strategic planning survey.
Chess Club Gathers Thursday...Knight
You might be working the day shift, but they'll be working "Knights" at the Thomas Beaver Free Library on September 22nd.  All levels and ages welcome.
Bloomsburg Unveils River Trail Plan
The Bloomsburg River Trail will connect Bloomsburg via dedicated pedestrian and bike paths, which will improve residents' access and usability of town assets.  See the plan.
First Columbia Bank & Trust Co. to Host Photography Competition
Competition categories include animals/wildlife, flowers, close-up/macro, nature/landscape, and black & white.  Registration and digital photo submission due October 1.  Download the competition packet here.
Cybersecurity: What the Nonprofit Executive Needs to Know
On September 29, McKonly & Asbury will discuss ways to mitigate and reduce risk specific to nonprofits susceptible to cyber-attack.  Register here.
Geisinger Provides Resources About Annual Flu Shots
Check out Geisinger's flu resource page, which includes FAQ's, walk-in and drive-thru locations.
How to Eat Well on A Budget
You can eat well without breaking the bank.  Here's some ideas how from Geisinger's registered dietitians.   
Susquehanna Valley Medical Specialties to Host Flu Clinics
The scheduled flu clinics are all 8:15 a.m. to 11:30 a.m. and 1:15 p.m. to 3:15 p.m. The dates chosen so far are 9/23/22 and 10/4/22. Both the regular dose and (for senior patients) the high dose are available.  Request an appointment through the MyChart portal or contact our Family Practice staff by calling 570-784-7300 ext. 201.