SPECIAL LOAN TERMS AVAILABLE TO SUPPORT MEMBERS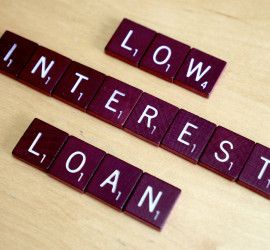 As inflation impacts businesses and as part of its ongoing commitment to offer members meaningful tools to support a vibrant, sustainable business community, The Columbia Montour Chamber is pleased to announce that the Board of Directors have modified the terms of its Low Interest Bridge Loan program to provide short-term assistance. Loans of up to $10,000.00 for 30 months (interest-only for the first 12 months) at three percent interest are now available. Loans can typically be processed within 30 days.
The Chamber is developing additional programs to support members dealing with the challenges of inflation, and workforce shortages. Programming on employee recruitment and retention will be provided this Fall. Members are always welcome to contact The Chamber with needs or questions.
To access the Columbia Montour Chamber of Commerce Low Interest Bridge Loan application, click here.