Member News – July 27, 2022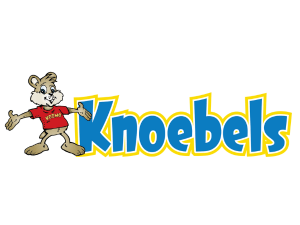 Knoebels Featured in Documentary
Don't miss the opportunity to stream WVIA's Knoebels documentary, which follows the evolution from a family farm to the beloved, family-owned amusement park.
United Way of Columbia and Montour Counties Merging with Greater Susquehanna Valley United Way
The boards of directors for the Greater Susquehanna Valley United Way (GSVUW) and the United Way of Columbia and Montour Counties (UWCMC) have voted unanimously to approve the merger of the two agencies. The merger, effective September 1, follows extended discussions between both boards that began in July of last year.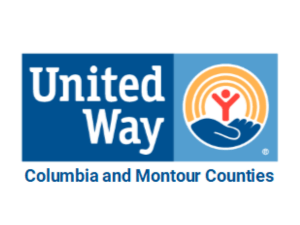 Several key members from each of the Executive Boards carried their terms over through this transition. Multiple joint committees were formed and strategic planning meetings were held to discuss the pros and cons of the merger.
Click here for details about the merger.
The Exchange's Listening Room Presents The Bennett Matteo Band
Bennett Matteo Band (BMB) is a collective of brilliant musicians led by guitarist and writer Gino Matteo and vocal powerhouse Jade Bennett. Extremely improvisational while having their feet planted in Roots music, BMB is a breath of fresh air to the music world. BMB's experimentation and refusal to take themselves seriously has made every show an experience.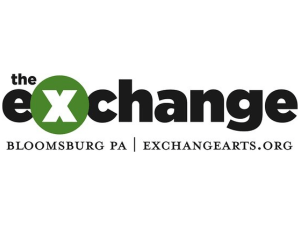 BMB will perform at The Exchange's listening room Wednesday, July 27th beginning at 7 p.m. If you would like to attend in person at 24 East Main Street in Bloomsburg, limited seats are available. Call 570-317-2596 or e-mail Exchange@ExchangeArts.org to reserve yours -- walk-ins are allowed if they have the room. Donations are accepted at the door, BYOB permitted. Vaccinated guests only, and masks are required.
Bloomsburg YMCA to Host Kids Sneaker Drive
Drop-off dates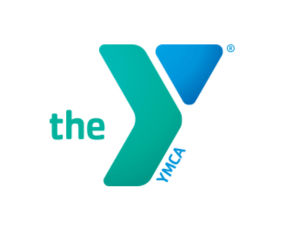 August 1-12 (during any YMCA open hours)
Giveaway Dates:
Monday, Aug. 15 (5-8 p.m.)
Wednesday, Aug. 17 (5-8 p.m.)
Friday, Aug. 19 (5-7 p.m.)
Join the Bloomsburg YMCA in helping to distribute new or gently-used sneakers. A drop-off box will be located at the YMCA. Donated sneakers will be provided for free during the above giveaway dates for any child in the community in need.
Join McKonly and Asbury and Fulton Bank for Free Joint Presentation/Mini-Conference
This FREE event will be held at The Barn at Boone's Dam on September 15th at 8:30 a.m. Participants need to register prior to the event. For more information on registration, click here.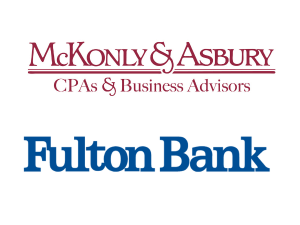 Presentation 1: Cash is STILL King!!! Cash flow matters and the impact on business valuation. Presented by David Blain, CPA, CVA – Partner and Eric Blocher, CPA, CVA, ASA – Principal , McKonly and Asbury LLP
Presentation 2: Not all Debt is bad. How to use financing sources to grow your business to improve financial results. Presented by Leslie Temple, Senior Vice President and Market Leader/Business Development, Fulton Bank
Presentation 3: Business Roundtable – Open discussion on the current state of the economy, market, business trends and overall matters of relevance to business owners. The panel includes: Brian Paulhamus – Vice President of Lending, Fulton Bank; Mike Hoffner, CPA – Managing Partner, McKonly and Asbury, LLP; Brian Crane – Partner, Luschas, Naparsteck & Crane; Fred Gaffney – President, Columbia Montour Chamber of Commerce.