TKO Graphix Joins The Columbia Montour Chamber of Commerce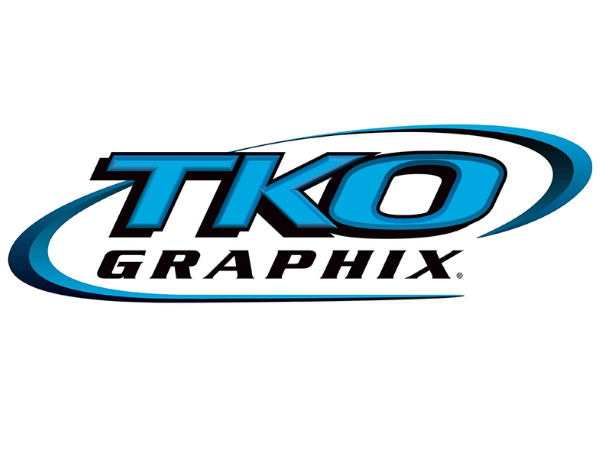 TKO Graphix is a national fleet graphics and vehicle wraps company. Since 1985, TKO Graphix has been helping businesses, large and small, brand their fleet of tractor-trailers, service trucks, and company vehicles with their full-service solutions including print production, design, graphics installation, removal, project management, and inventory fulfillment.
TKO Graphix employs the largest 3M™ Certified installation crew in the country. Their graphics installers, along with their established national UASG network of professional installers, allows them to brand any size fleet, anywhere!
Despite being headquartered in Plainfield, Indiana, TKO Graphix also has a location in Danville on 891 Strick Rd. You can click here to view more information on our newest member.
TKO Graphix joins over 400 members of The Columbia Montour Chamber of Commerce to receive benefits and support the Chamber's efforts to enhance the region.